Sparkle with me! click to shop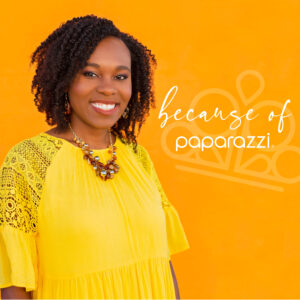 5.00 Sparkle! Shop with me!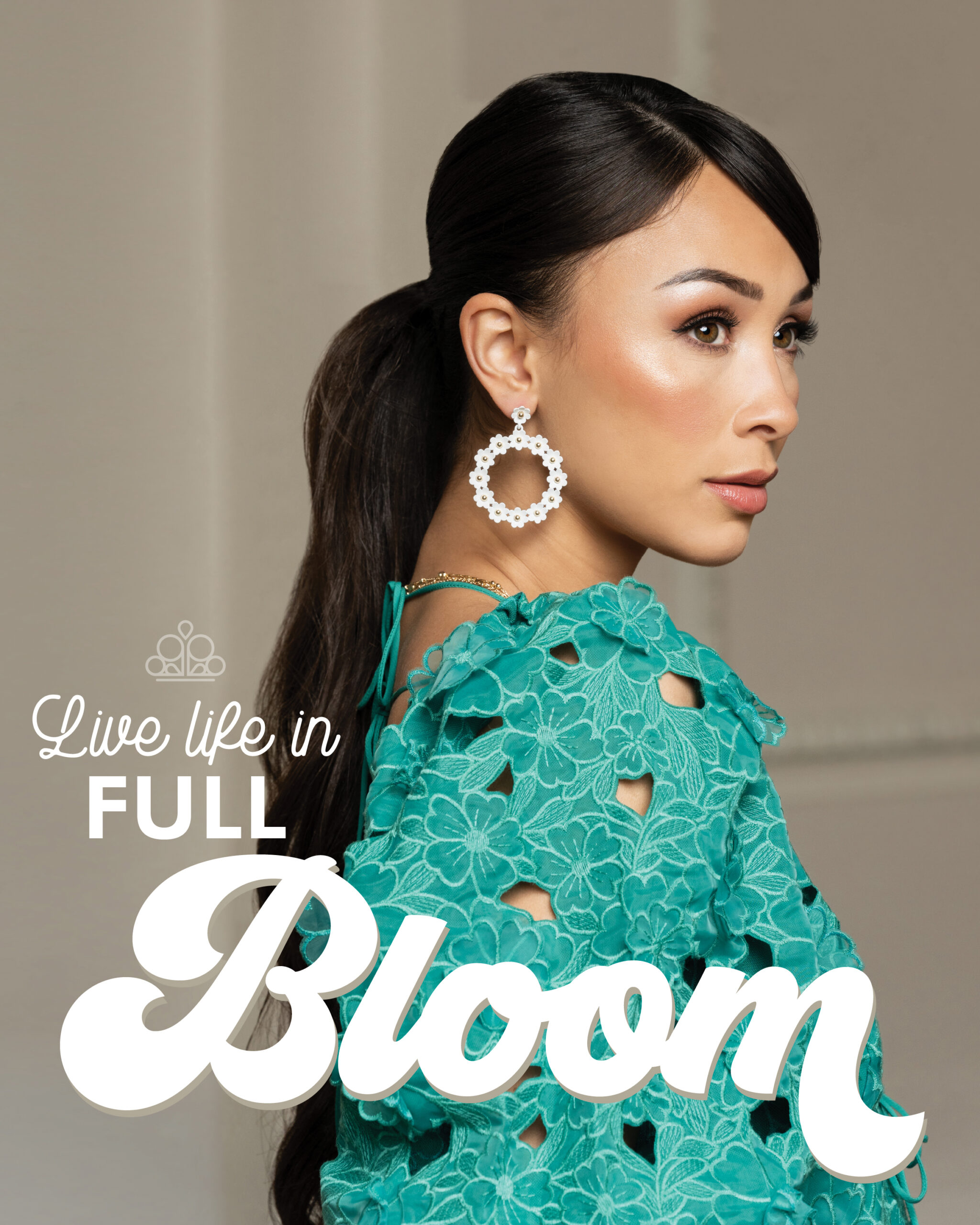 Join Our Facebook Group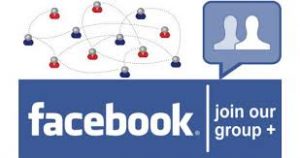 Our Sponsors for 2019
Powered By: The Stephens Foundation
Foxy Five Productions
AE Air Jumpers
Grant Union Drumline
Dre Day Entertainment
Awesome Appliance Repair
Marie Loves Photography
Sacramento Underdogs
50 East Football Academy
KICKS
Every Girl Counts
Iron Sharpens Iron
Omega Psi Phi-Sacramento
Advance America
New York Life
Kaci Janae Arts
Sac-Town Majorettes
********** SAVE THE DATE *********

http://WWW.SUPERPARENTDAY.ORG
#SPD2023
#SPD23
#SUPERPARENTDAY
#SUPERPARENTDAY23
Self Care Tips
https://youtu.be/rVmgTVo4Fcc
#superparentday2021
#weareheros
#superparentday
superparentday..org
Super Parent Day Virtual Event is right around the corner!
Hope to see you all there!
#superparentday2021
#weareheros
#superparentday.org
Load More...
Website owned and operated by Marie Young Cain and Marie Loves Photography.
http://marielovesphotography.com